Kids Can't Stop Rapping with PeeGee13 Kids Animal Kingdom! 2023 🧸🐖🦙🐂🐿️🐐🐏🦭🦘
✏️ PG13 Kids 🖍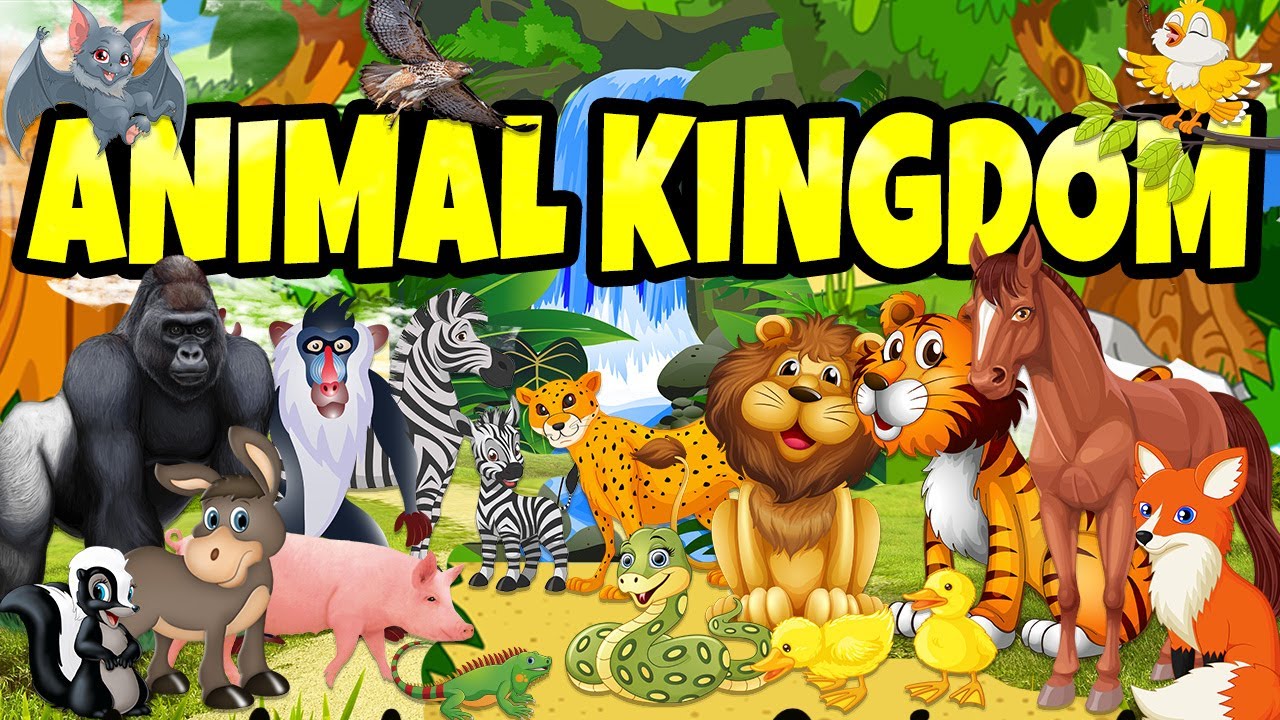 HELP US CHANGE THE WORLD!
The New 2022 Songs For Kids With Live Videos. Learn it here first! How to be a good kid.
PG13KIDZ is a phenomenally gifted family of musically inclined children and artists.
The group consists of 13 brothers, sisters, and cousins who dedicated their musical talents and abilities to teach their younger siblings while entertaining them.
The youth of today responds quickly to our approach to education.
It is exciting, innovative, and relative. We like to call it "Valuetainment" PeeGee13
#b31dbd
LIL BRAINIACTZ 2021 NEW ARTIST
COMPANY NAME:

Little Brainiactz Network
OWNED BY:
MyAngelz Multimedia LLC.
COMPANY EMAIL:

PG13KIDZ@gmail.com

COMPANY PHONE #:

(702) 389-8091

LOCATION:

N. Las Vegas, Nevada

Designed By BrandAffectz & Graphic Dziner Pro
™️