Your custom text goes here

Your custom text goes here

Your custom text goes here
Your custom text goes here

Your custom text goes here

Your custom text goes here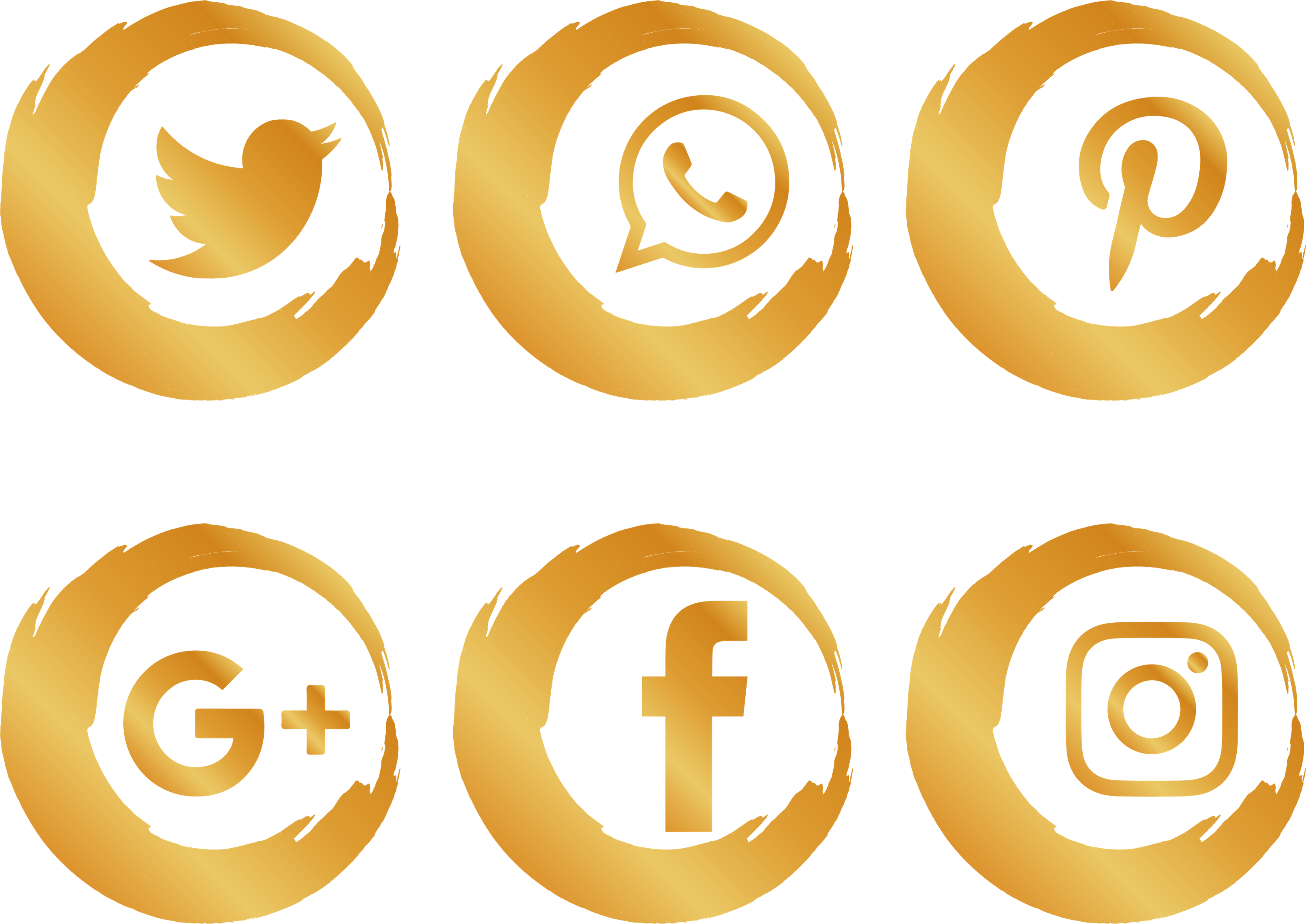 Being Better Than The Best
(9e) SQUARED T.S.O SYMBOLISM EXPLAINED!
E-Squared could best be described as a lab manual with simple experiments to prove once and for all that reality is malleable, that consciousness trumps matter, and that you shape your life with your mind. ... E-Squared proves the following: 1. There is an invisible energy force or field of infinite possibilities
GET PAID TO POST OUR PRODUCT
Get paid to post our product today! All you would have to do is sign up become an affiliate today, it takes five minutes to be done, then post a product wit your unique (ACWB LINK) & #Get paid! today! "Facts"