🔥🔥🔥 IAM JO IAM (Joseph Kareem Combs) is an American Entertainer, businessman,
rapper, 🎬actor, and 🎤motivational speaker. 🎧JO IAM was raised on Las Vegas Nevada's Westside. He began his entrepreneurial career at the age of six selling educational
🎼HIP HOP Cds of himself and other young family members.🕴
You can add custom HTML / CSS / Javascript or Liquid code right here.








GET TO ALL OF MYANGELZ VIDEOS IN ONE SPOT
FOR ME OFFICIAL LYRICS BY JO'IAM
Pg13KidsTime.Tv Check this out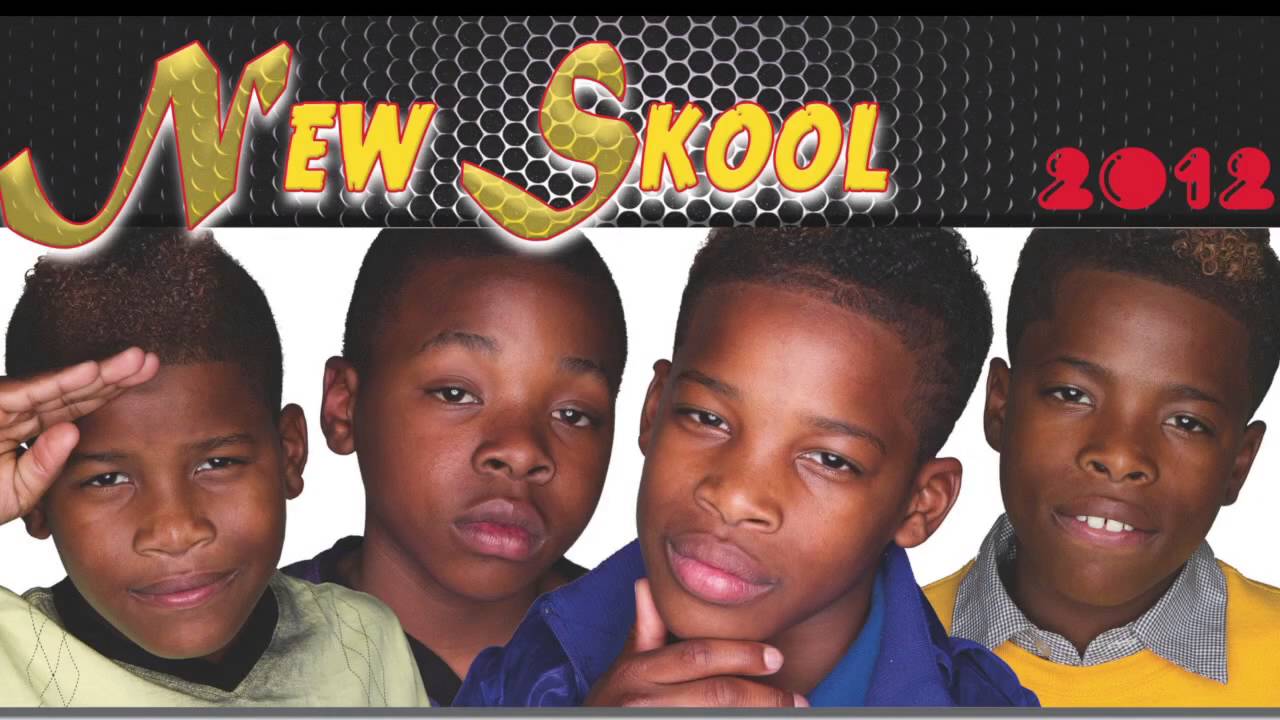 PEEGEE13 kid rap group INTERVIEW dec, 2010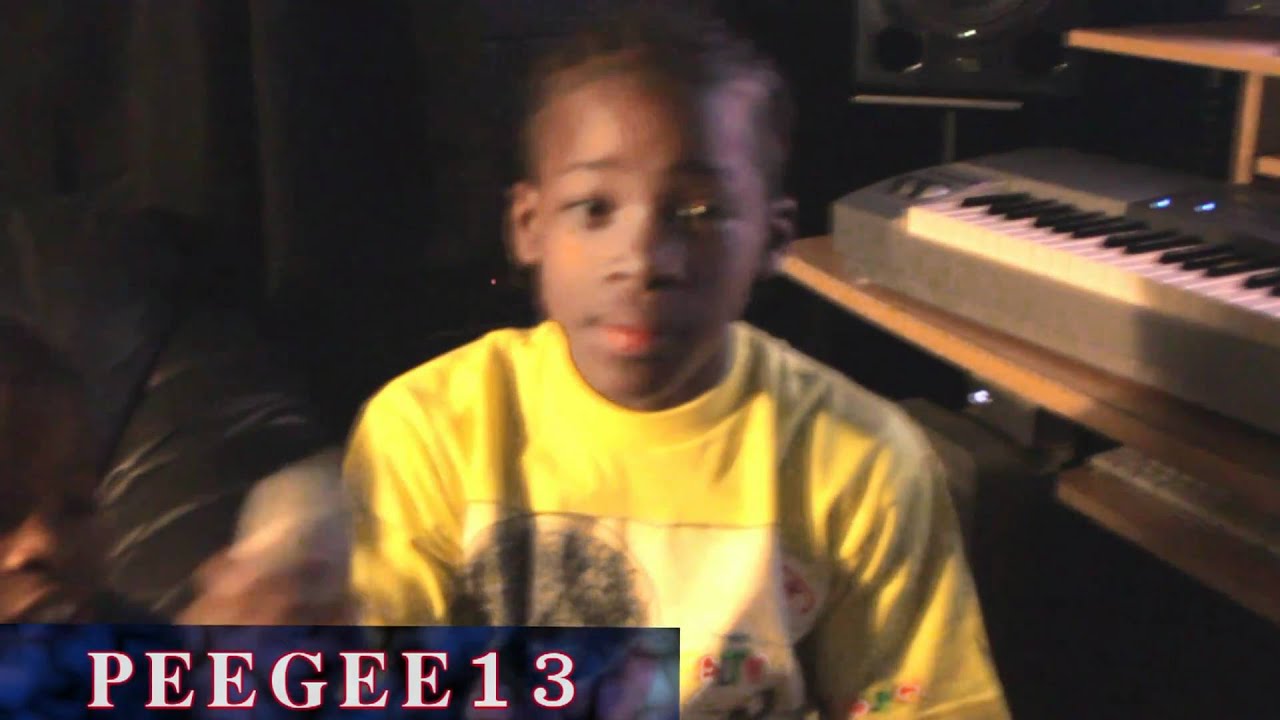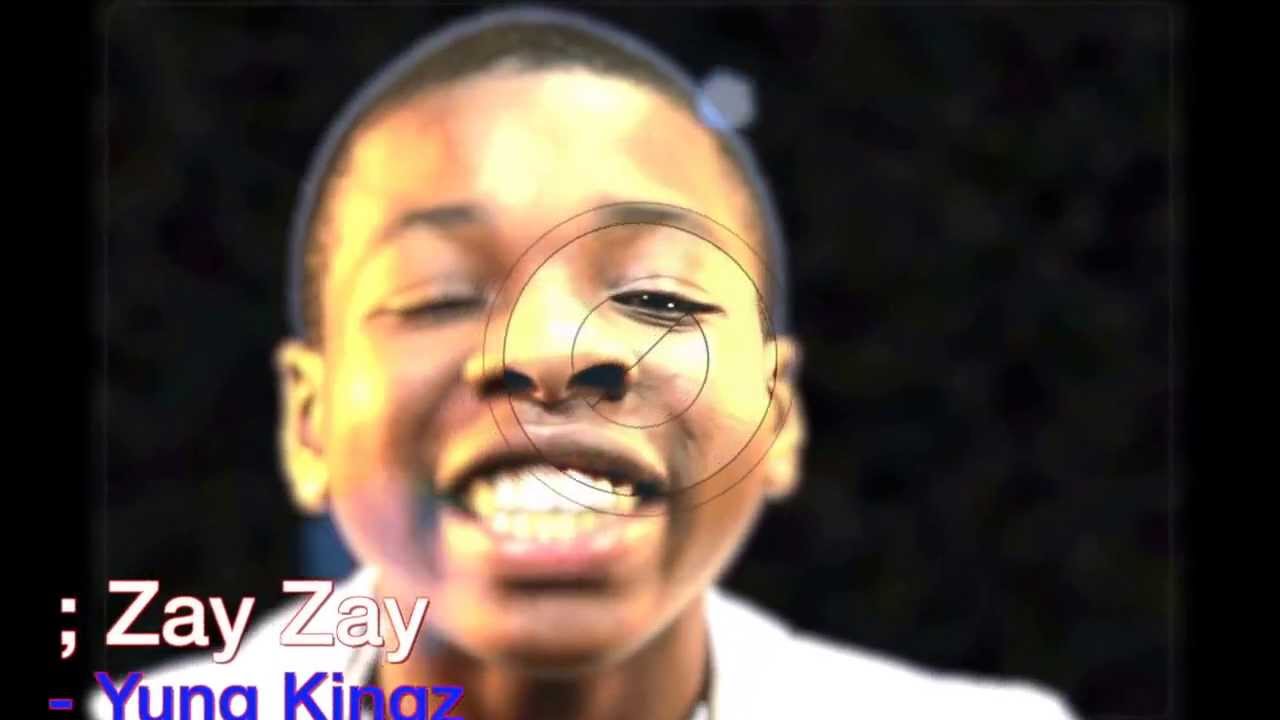 Trayvon Martin Tribute - Yung Kingz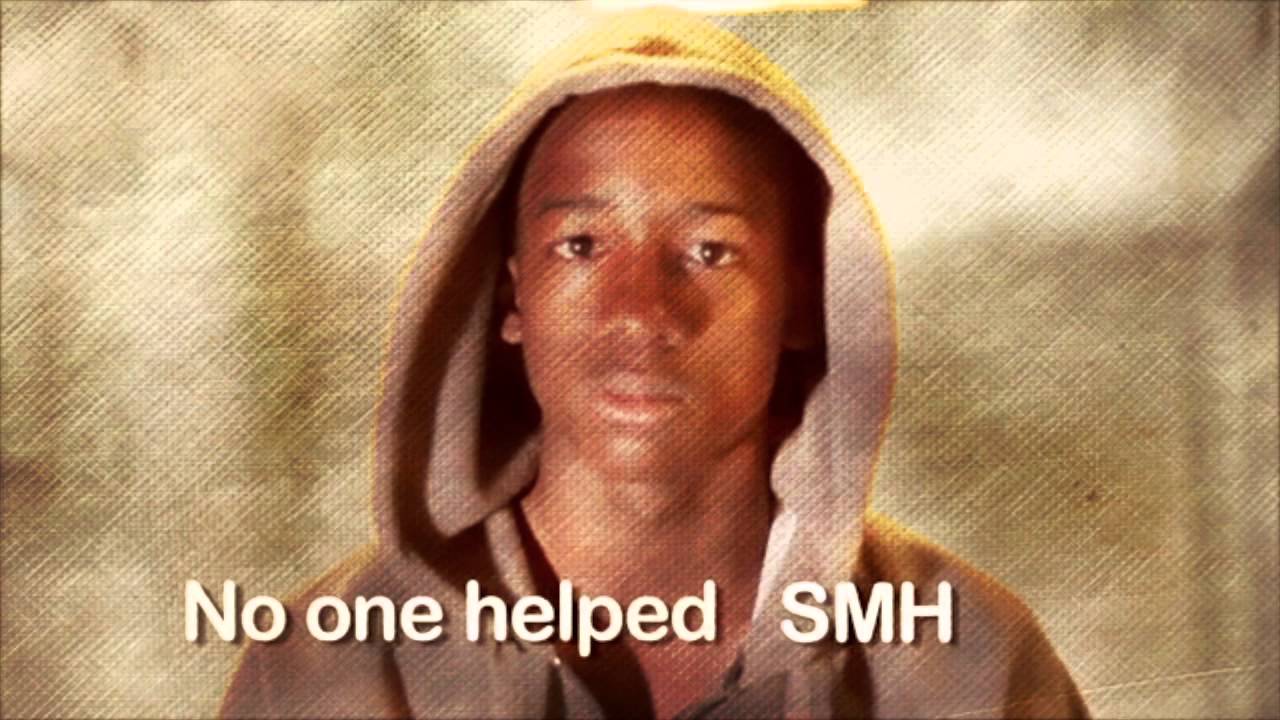 BLACK JOE BARTZ CARTOON
COMING SOON!!!