I Been Rapping My Whole Life } By King BlaccGeezus
Change It All The Way Up } By Jo'Iam
YOU GOT THE JUICE NOW } By KBG
It's Gone Be All Right } By "Jo'iam" Ft. "Da Giff"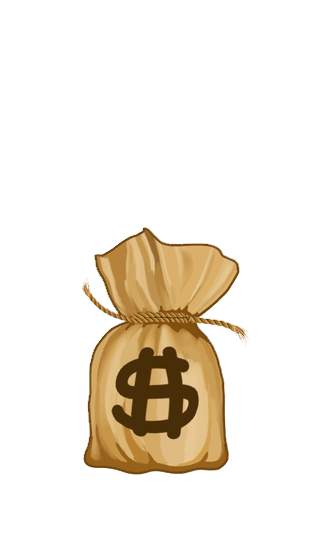 Thank You Note to Our Sponsors
We would like to thank you for being so generous and sponsoring my ideas, dreams, and ambition this year. It truly means the world to me. No words could possibly express my gratitude for any amount contributed toward my journey of self-expression. However, with this investment, I will be able to bless more youth like myself whoever so need some great words of encouragement right now! Your generosity allows me not only to continue to be impactful through cloudy and frustrating times but also to continue on my enlightened path as a future leader of generations to come. I may not ever be able to say/show my gratitude enough to you, but thank you so very much for your time and kindness. Eternal thanks and prayers.
Sincerely,
MyAngelz